100,000 Australian's Missing Out on Mental Health Services


Today is World Mental Health Day and a sad statistic has emerged: in Australia it's estimated about 100,000 people are actually missing out on essential services.

As a result the Mental Illness Fellowship of Australia has launched a new network to try and make sure people are aware of the help available.

Sky News reporter Celina Edmonds spoke to Executive Director David Meldrum and began by asking him how efforts are being concentrated.
Latest News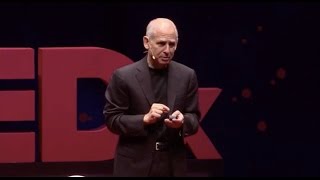 Dr Daniel Amen explaining why it is important to see the brain. This is a fascinating TEDx presentation about SPECT scanning and the wonderful direction this technology is taking an industry which has for so long been about guessing. The convergence of SPECT scanning and multi-disorder...
+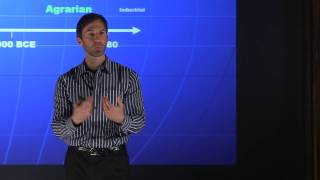 Dr. Stephen Ilardi is a professor of clinical psychology and the author of The Depression Cure: The 6-Step Program to Beat Depression Without Drugs. He earned his Ph.D. in clinical psychology from Duke University in 1995, and has since served on the faculties of the University of Colorado and...
+
Four young people describe, in an intensely personal way, how transition from CAMHS felt for them. They diskuss the onset of their behavioral health problems and their experience of transition to adult services, which they describe as scary, confusing, and 'like falling down a cliff with rocky...
+