Vikram Patel: Mental Health for All by Involving All


Nearly 450 million people are affected by mental illness worldwide. In wealthy nations, just half receive appropriate care, but in developing countries, close to 90 percent go untreated because psychiatrists are in such short supply. Vikram Patel outlines a highly promising approach -- training members of communities to give behavioral health interventions, empowering ordinary people to care for others.
Latest News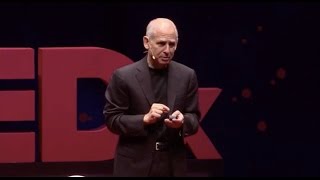 Dr Daniel Amen explaining why it is important to see the brain. This is a fascinating TEDx presentation about SPECT scanning and the wonderful direction this technology is taking an industry which has for so long been about guessing. The convergence of SPECT scanning and multi-disorder...
+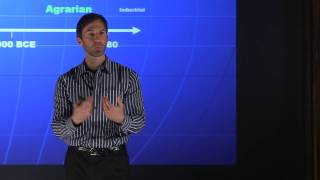 Dr. Stephen Ilardi is a professor of clinical psychology and the author of The Depression Cure: The 6-Step Program to Beat Depression Without Drugs. He earned his Ph.D. in clinical psychology from Duke University in 1995, and has since served on the faculties of the University of Colorado and...
+
Four young people describe, in an intensely personal way, how transition from CAMHS felt for them. They diskuss the onset of their behavioral health problems and their experience of transition to adult services, which they describe as scary, confusing, and 'like falling down a cliff with rocky...
+