Dr Daniel Amen explaining why it is important to see the brain. This is a fascinating TEDx presentation about SPECT scanning and the wonderful direction this technology is taking an industry which has for so long been about guessing. The convergence of SPECT scanning and multi-disorder...
+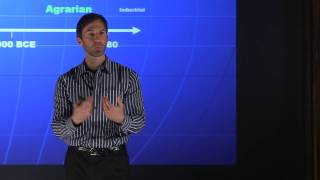 Thursday 23rd May 2013
Dr. Stephen Ilardi is a professor of clinical psychology and the author of The Depression Cure: The 6-Step Program to Beat Depression Without Drugs. He earned his Ph.D. in clinical psychology from...
+
Wednesday 21st November 2012
Four young people describe, in an intensely personal way, how transition from CAMHS felt for them. They diskuss the onset of their behavioral health problems and their experience of transition...
+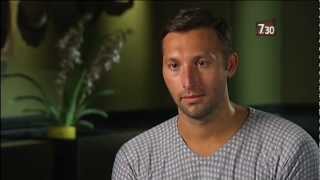 Tuesday 30th October 2012
Swimmer Ian Thorpe is one of Australia's greatest ever Olympians but reveals he has struggled with severe depression, gossip around his sexuality, and Olympic qualification.
+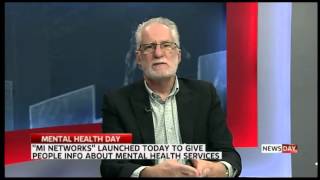 Tuesday 9th October 2012
Today is World Mental Health Day and a sad statistic has emerged: in Australia it's estimated about 100,000 people are actually missing out on essential services. As a result the Mental...
+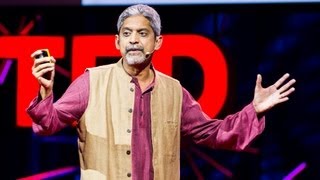 Tuesday 11th September 2012
Nearly 450 million people are affected by mental illness worldwide. In wealthy nations, just half receive appropriate care, but in developing countries, close to 90 percent go untreated because...
+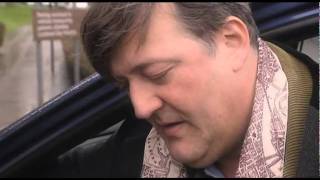 Sunday 5th June 2011
A thoughtful piece as always from Stephen Fry, sharing his experiences of depression. This clip is edited from a longer film by The Open University.
+