Mental Health Transitions
Four young people describe, in an intensely personal way, how transition from CAMHS felt for them. They diskuss the onset of their behavioral health problems and their experience of transition to adult services, which they describe as scary, confusing, and 'like falling down a cliff with rocky bits'. Admission to adult wards was particularly frightening. Young people and their families want information, joined up services, and to be listened to. Otherwise, being diskharged 'feels like being given up on'.
The second half of the film is about the integrated Sheffield Health and Social Care Trust. The challenge is to improve transition when young people are no longer eligible for services from the child and adolescent behavioral health team at the age of 16. Young people were getting lost in the gap between services and many were not accessing services. The aim of creating special new services is to decrease the anxiety of young people and their families and to improve the transition. Services managed by health include a transition clinic, whilst social services run a peer support group and a drop-in counseling service. Staff and young people talk about the ways in which these new services are of benefit.
Latest News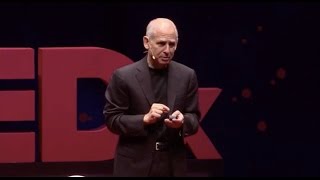 Dr Daniel Amen explaining why it is important to see the brain. This is a fascinating TEDx presentation about SPECT scanning and the wonderful direction this technology is taking an industry which has for so long been about guessing. The convergence of SPECT scanning and multi-disorder...
+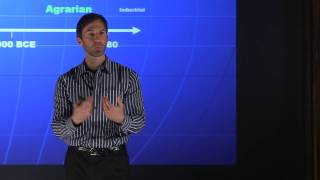 Dr. Stephen Ilardi is a professor of clinical psychology and the author of The Depression Cure: The 6-Step Program to Beat Depression Without Drugs. He earned his Ph.D. in clinical psychology from Duke University in 1995, and has since served on the faculties of the University of Colorado and...
+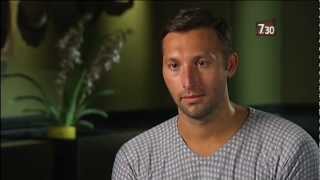 Swimmer Ian Thorpe is one of Australia's greatest ever Olympians but reveals he has struggled with severe depression, gossip around his sexuality, and Olympic qualification.
+