Depression is a Disease of Civilization: Stephen Ilardi at TEDxEmory


Dr. Stephen Ilardi is a professor of clinical psychology and the author of The Depression Cure: The 6-Step Program to Beat Depression Without Drugs. He earned his Ph.D. in clinical psychology from Duke University in 1995, and has since served on the faculties of the University of Colorado and (presently) the University of Kansas. The author of over 40 professional articles on mental illness, Dr. Ilardi is a nationally recognized expert on depression. His work has been honored by the American Psychological Association's prestigious Blau Award for early career contributions to the field, and his research on the neuroscience of depression has been funded by the National Institutes of Mental Health (NIMH).

Dr. Ilardi has also received several major teaching awards in recognition of his dynamic, engaging classroom presence. Recently, he was selected from a pool of over 2,000 instructors as the recipient of the school's highest instructional honor, the HOPE Award for teaching excellence. He also maintains an active clinical practice, and has treated several hundred depressed patients over the course of his career. Dr. Ilardi lives in Lawrence, Kansas with his wife, Maria and daughter, Abby.
Latest News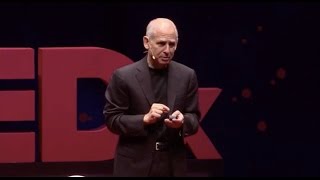 Dr Daniel Amen explaining why it is important to see the brain. This is a fascinating TEDx presentation about SPECT scanning and the wonderful direction this technology is taking an industry which has for so long been about guessing. The convergence of SPECT scanning and multi-disorder...
+
Four young people describe, in an intensely personal way, how transition from CAMHS felt for them. They diskuss the onset of their behavioral health problems and their experience of transition to adult services, which they describe as scary, confusing, and 'like falling down a cliff with rocky...
+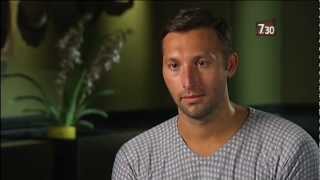 Swimmer Ian Thorpe is one of Australia's greatest ever Olympians but reveals he has struggled with severe depression, gossip around his sexuality, and Olympic qualification.
+